Have you been trying to determine how much working space you might need and what it might look like? If so, you've most likely already learned that there is a wide variety of calculators – and dissent about those calculations – available, especially online. All you need to do is search things like "average working space per employee" to see the options (and the range) that come up in the results.
At Venture X Charlotte-The Refinery, we are experts at helping you find the right office space to fit your needs. It doesn't matter if you're an individual looking for a desk or an office for yourself, a team, or even an entire company; we have coworking space to fit a range of needs that will set you and your business up for success. If you've already done your calculations, we'll help you configure the perfect solution.
If you're interested in something a little more custom, we offer a wide range of flexible membership options with no long-term leases or tricky terms, and our memberships are truly turnkey. Within minutes and a couple of pieces of completed paperwork, you can be sitting at a desk and getting your work done. And because of that built-in flexibility, combined with our on-site staff who are experts in office configurations and the options and availability in our location, you'll always be able to change your membership if and when your needs, or the needs of your team, change.
Flexible Coworking Office Space Solutions in Charlotte to Fit Your Needs
Whether you've already done the calculations to figure out the average working space per employee that you need, or you're an "I'll know it when I see it" kind of a person, we offer memberships that will make getting your work done easier, and maybe even more fun. We keep all of our product and service information up to date on our website, and even better, we offer the ability to come in, take a tour, and see for yourself what it's like to work here. Beyond the beautiful and inviting lobby, cafe, and office common space for networking, you'll also find options for getting down to the business of work that include:
Solutions Beyond Desks and Common Office Space
We offer a variety of additional solutions that members can take advantage of as part of their working space membership, including our high-tech meeting and conference rooms, which are available on demand and also can be rented on an hourly basis. These meeting rooms come equipped with high-speed internet, upscale and comfortable furnishings, and even access to printers and copiers, so you can be assured everything is included and ready when you need it. Catering services are also available (along with great local recommendations), and all rooms go through a thorough cleaning and sanitization process between use.
We have beautiful, modern, and comfortable common office space that is anything but "common" – these are well-appointed, luxurious, and professional areas designated for networking, lounging, and meeting with other members and clients. In addition, our event space is frequently used for our members to enjoy monthly programming for networking, continuing education, wellness, and a variety of other topics – and this space is also available for our individual members to use to host their own events. Likewise, these areas can be rented for use by the general public—local community and nonprofit organizations, for example, are able to rent the space for their fundraising, awareness, and other special events.
The bottom line is that Venture X knows how to help you find the working office space you need to fit your needs. Our modern, professional location is managed by people dedicated to the business of work and the future of workspaces. We have hospitality-trained staff on-site daily to ensure members' needs are met, starting with a greeting from the front desk to giving tours and thinking creatively to help members succeed, and so much more.
To learn more about Venture X workspace or to see how we can help you determine the right space for you, please contact us today!
Related Articles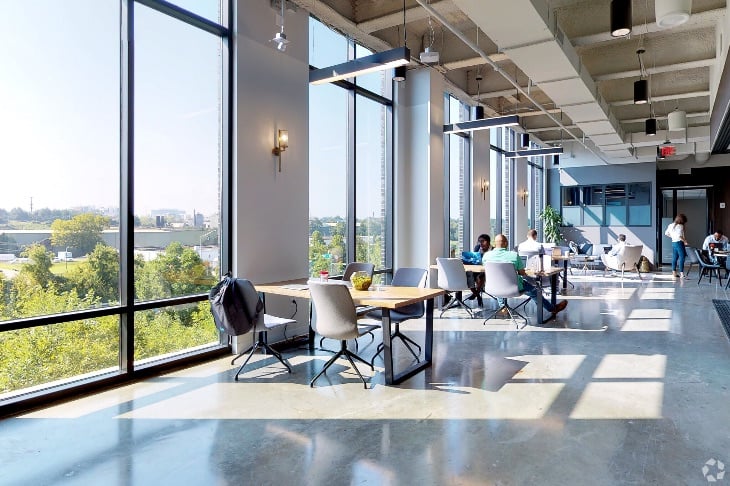 You might find yourself wondering how to manage your time effectively in the workplace. We've got you covered! As experts in the area of coworking and shared office...
Read More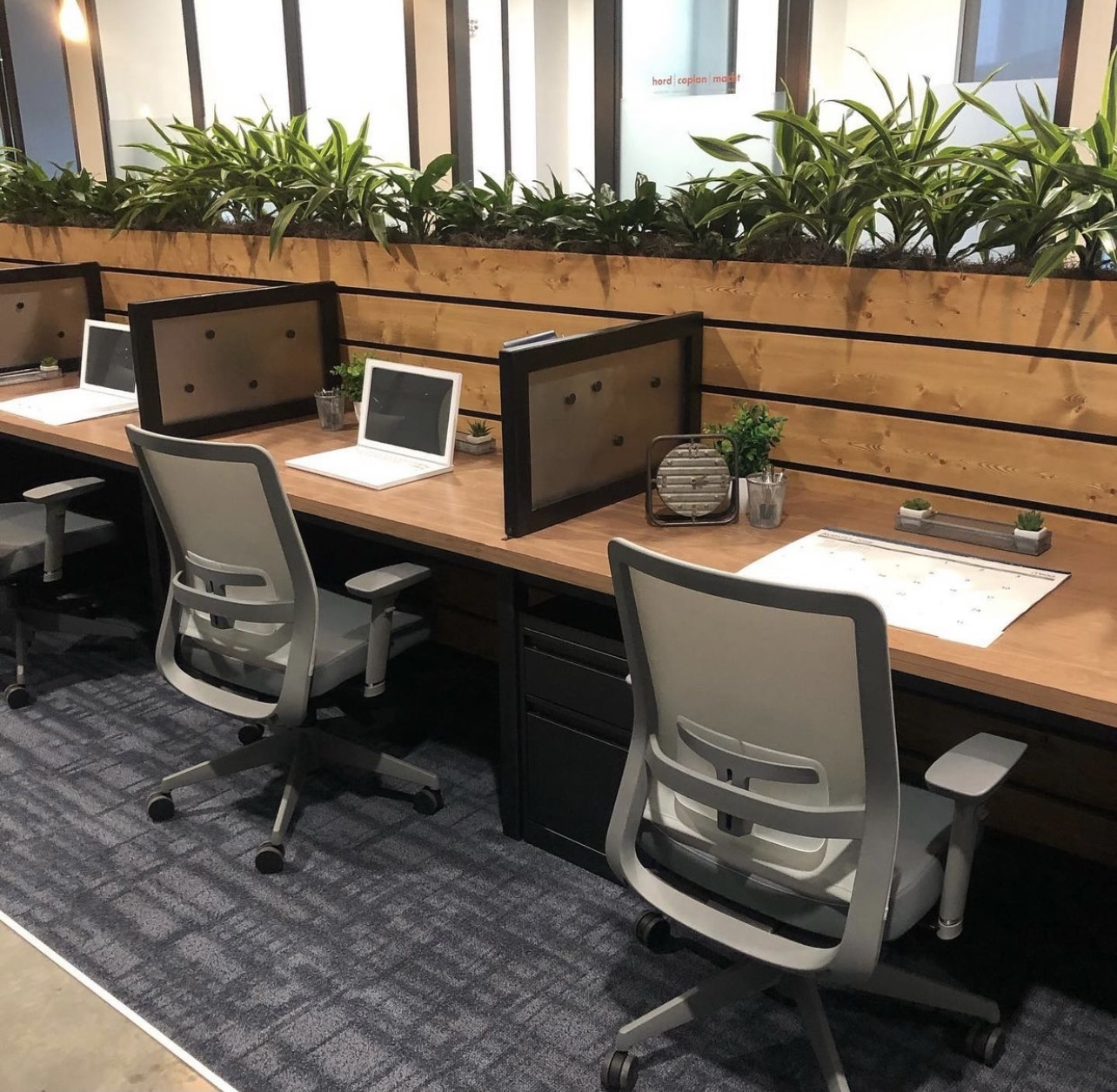 There are many benefits beyond cost savings when you join a collaborative working space. These coworking spaces are designed to bring together a diverse group of...
Read More